STEELCO Gutter Screen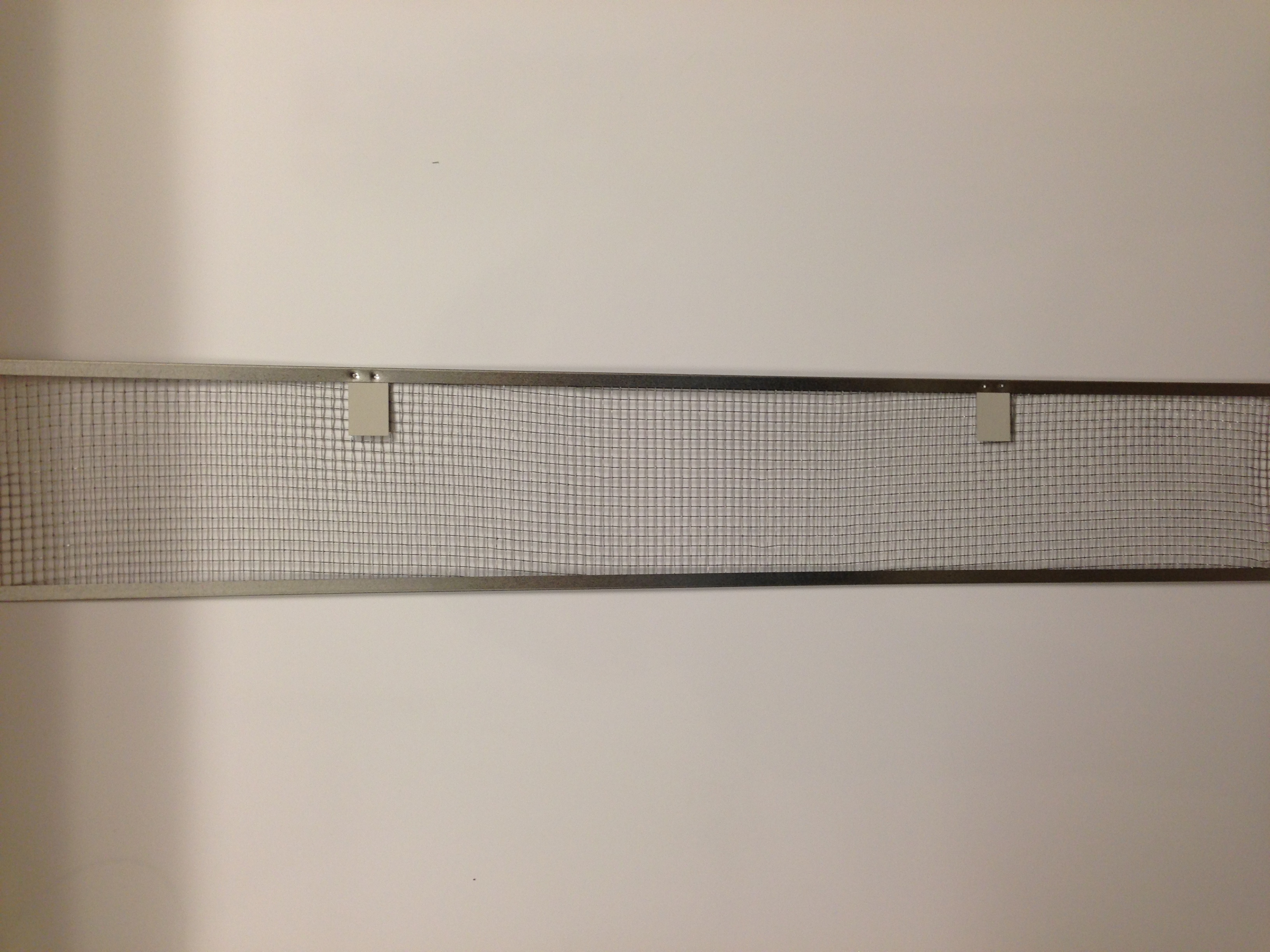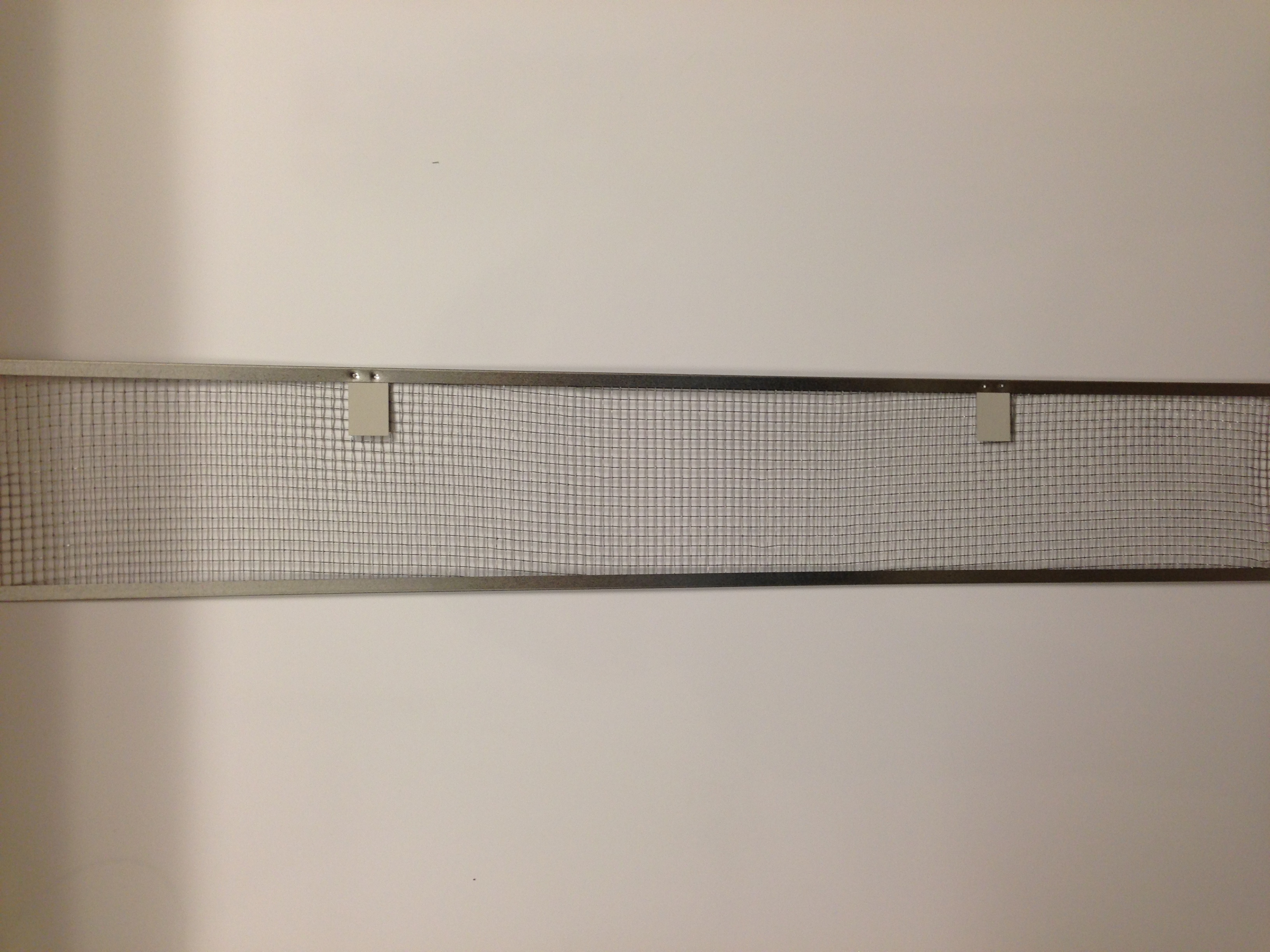 STEELCO Gutter Screen
You may purchase STEELCO Gutter Screen in a carton of ten 3 foot sections (30 lineal feet), or in a carton that contains 50 sections (150 lineal feet) of screen.
Proudly Manufactured in the USA!
The primary purpose of rain gutters is to channel rain water away from the foundation of the building. When downspouts get clogged with leaves and debris, the gutters can overflow and cause expensive damage. Wood rot, ruined paint finish, basement leaks, and even damage to the foundation of the home can occur. Water in clogged gutters can freeze and damage the gutters themselves. These are just a few of the problems that can occur with clogged rain gutters. Installing rigid premium STEELCO gutter screens can prevent these and other potential problems.
Galvalume anchor clips are available in white, amd brown at no extra charge. For available options, please call STEELCO at 606-329-1433
Be sure to order the correct size (width) for your gutters. Most homes today will have 5" K-style aluminum gutters and 6" STEELCO Gutter Screen will work with 5" and 6" gutters. However, there are a variety of different gutters out there. If you're not sure how wide your gutters are, check before ordering or please call STEELCO at 606-329-1433.